Nood aan een nieuwe website met bijbehorend mailadres?
Ontwikkeling &
onderhoud websites
Naast het fotograferen van portretjes en evenementen, hou ik me ook bezig met het ontwikkelen en onderhouden van websites. Dit voor de standaard klanten in WordPress en voor uitgebreidere projecten in het framework Laravel.
Zeggen beiden je niets? Geen probleem. Ik maak graag een afspraak met je om alles haarfijn uit te leggen en je te helpen bij de opzet van een nieuwe, of het up to date brengen van een oude website.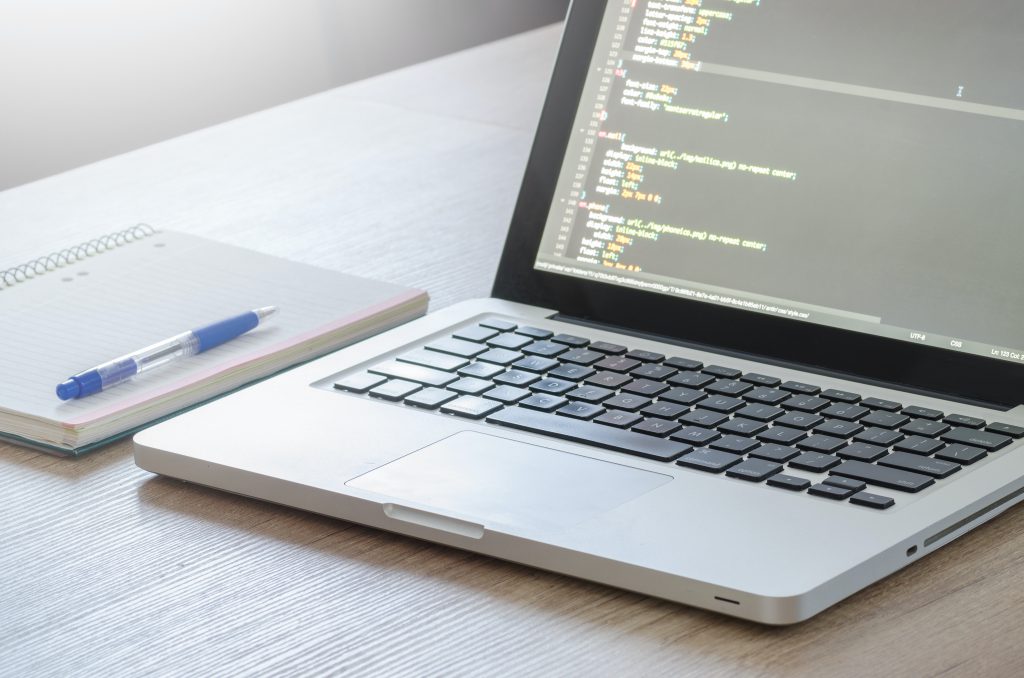 Samen met enkele partners zorgen we ervoor dat jouw website goed vindbaar wordt op Google en andere zoekmachines. We zoeken en plaatsen de juiste keywords om jouw toekomstige klanten tot bij jouw website te krijgen en voor jou te kiezen. Advertenties via Google Ads, Facebook & Instagram for Business of zelfs via LinkedIn, we bekijken waar jouw doelgroep zit en zetten in waar nodig.
Laat extra klanten niet schieten
Bouw nu je online visitekaartje uit!